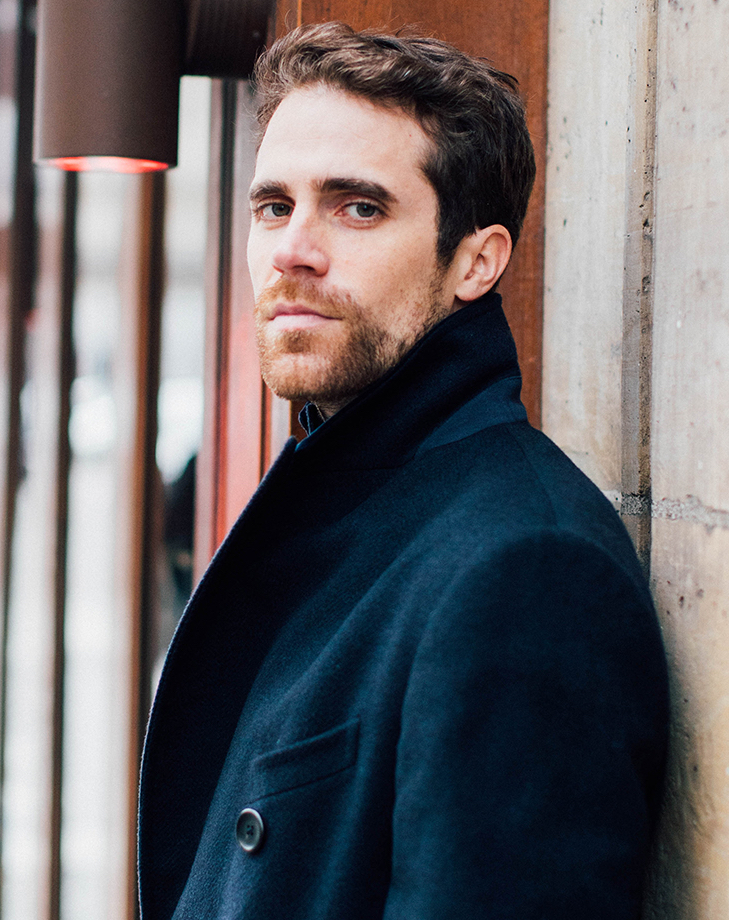 I'm half american-half french.
I don't have an accent in either language. Not one bit.
I went to school in New York City at the Esper Studio under Bill Esper himself.
I booked my first voice over gig over 10 years ago for Hasbro. I've had the pleasure and honor to work for such clients as TripAdvisor, Adidas, Loreal, Footlocker and Eurosport to name a few.